What is idemeum?
idemeum offers one place to manage access to your applications and infrastructure, without passwords.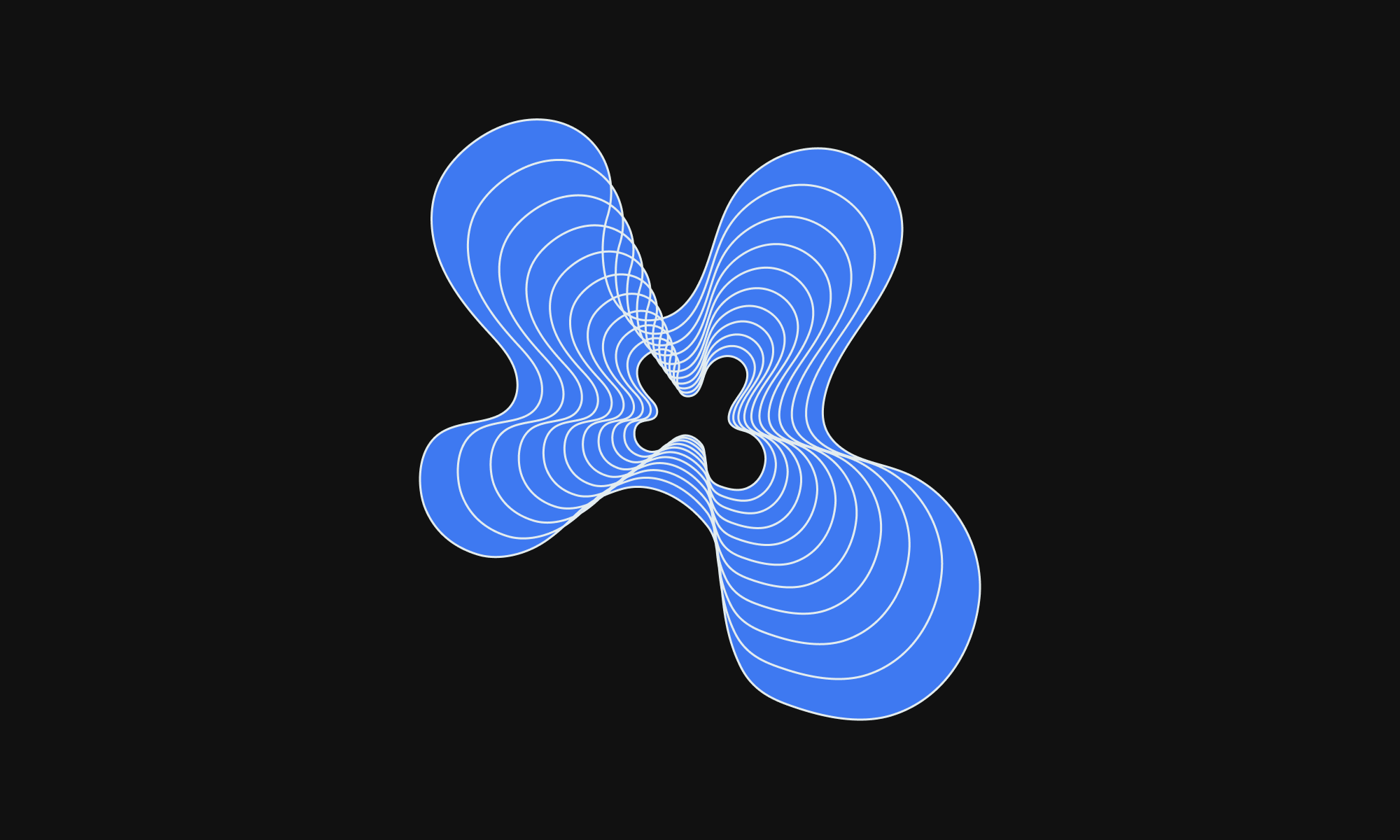 What do we do?
idemeum is a Zero Trust Platform that offers one place to manage access to applications and infrastructure without passwords.
We uniquely combine Privileged Access Management (PAM), Identity and Access Management (IAM), and Passwordless technologies in one platform.
With idemeum businesses can eliminate passwords for everything employees access - devices, applications, servers, and networks.
Our cloud platform eliminates legacy VPN and allows access to applications and infrastructure from anywhere in the world with a single click.
idemeum protects access to sensitive resources by identifies risky devices and enforcing granular device trust policies.
---
What are the actual products?
Passwordless MFA
Mobile application to eliminate passwords for anything employees access - in the cloud or on premises - apps, devices, networks, and servers.
Passwordless Single Sign-On
Automate employee onboarding and centralize one-click access to cloud applications and infrastructure on any device.
Secure Remote Access
Replace legacy VPN with modern zero trust solution to access on-premises applications and infrastructure from anywhere in the world.
Password Vault
Cloud-powered zero-knowledge password vault to securely store, share, and fill your credentials across company resources.
---
How can we help your business?
We designed the platform to be modular, so that you can deploy only what you need, or benefit from integrated platform. Here is how we can help your business:
Secure company by going passwordless - with our Universal Passwordless MFA you can offer your employees seamless biometrics-based access to applications, devices, networks, and servers.
Replace legacy VPN to access applications and infrastructure - with our modern Zero Trust Network access you can replace legacy VPN and secure access to infrastructure, including on-premises apps, SSH servers, RDP desktops, databases, and databases clusters.
Secure access to sensitive resources - with idemeum Device Trust you can identify risky devices by collecting granular device telemetry and enforce access based on your security standards.
Consolidate identity stack to save money - instead of deploying separate products for PAM and IAM, you can leverage our cloud-based unified platform to access and manage your applications and access to privileged resources.
Manage your cloud applications - with our Single Sign-On and Automated Provisioning you can automate account creation for onboarding and offer your employees one-click centralized access to any application from any device.
Secure company passwords - with zero-knowledge vault you can securely store, share, and auto-fill passwords.
---
Check our documentation to get more insigths about how our platform works.