What is idemeum?
idemeum offers a zero trust cloud platform for businesses to manage access to applications, workstations, and infrastructure without passwords.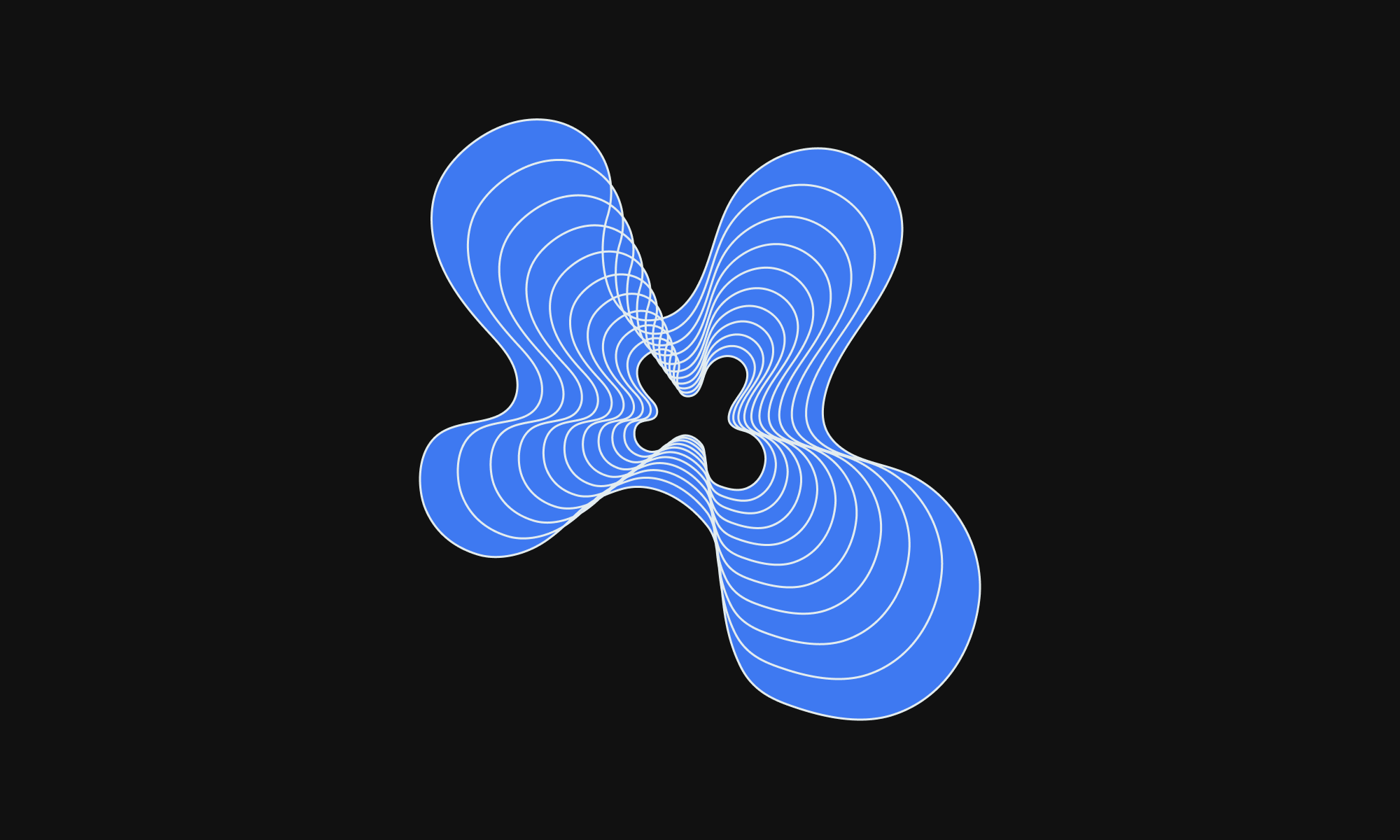 What do we do?
idemeum is a Zero Trust Platform that offers one place to manage access to applications, workstations, and infrastructure without passwords.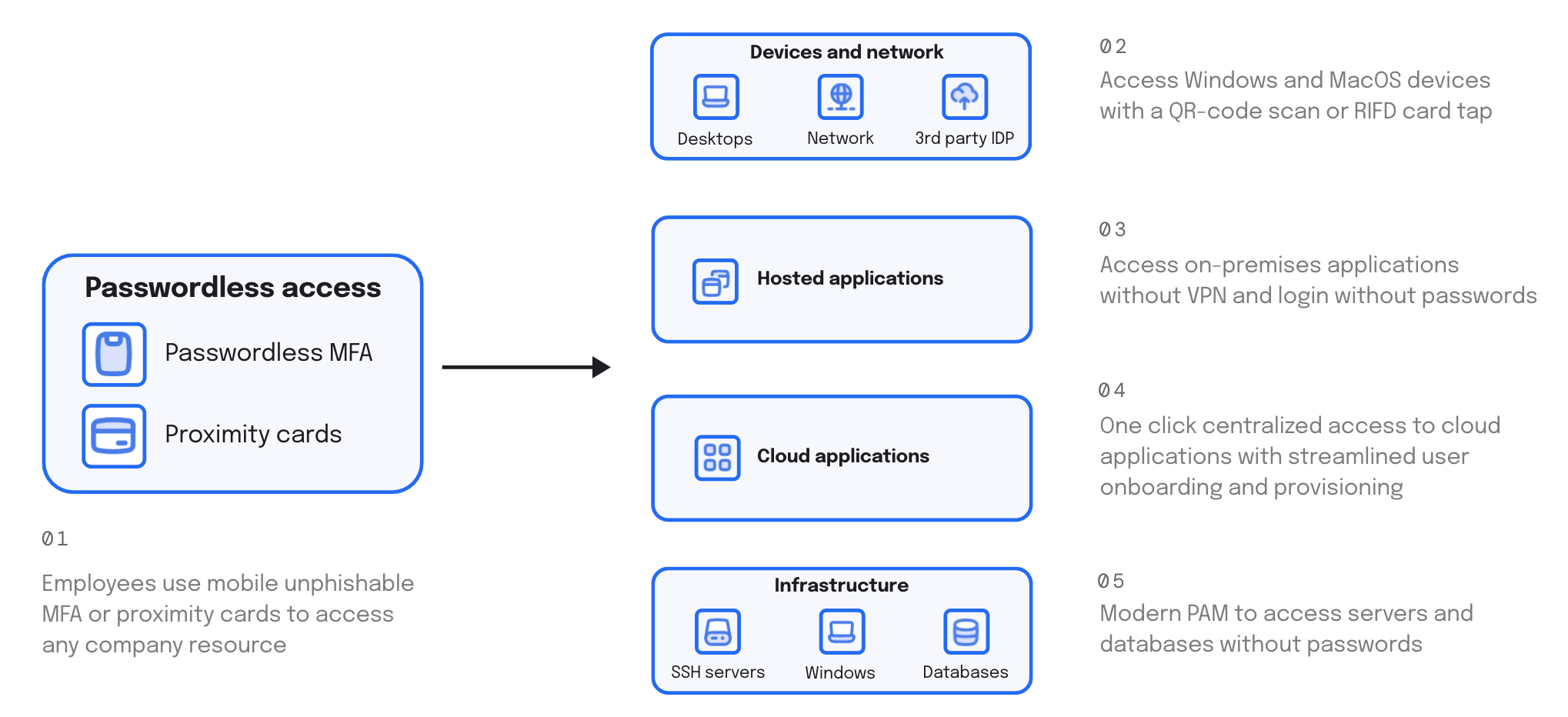 We uniquely combine Privileged Access Management (PAM), Identity and Access Management (IAM), and Passwordless technologies in one platform.
With idemeum businesses can eliminate passwords for everything employees access - devices, applications, servers, and networks. We provide the flexibility for employees to use mobile devices, RFID badges, or security keys instead of passwords.
With Zero Trust Network Access (ZTNA) our cloud platform eliminates legacy VPN and allows access to applications and infrastructure from anywhere in the world with a single click.
idemeum protects access to sensitive resources by identifies risky devices and enforcing granular device trust policies.
---
Here is how we can help
Passwordless MFA to any resource - with our Universal Passwordless MFA you can offer your employees seamless passwordless login to applications, desktops, Wi-Fi, VPNs, and infrastructure resources. We support integration with pretty much any resource.
RFID Single Sign-On to apps and workstation - with a simple tap of an RFID badge your employees can access workstations and applications without passwords. For example, in healthcare clinicians can access Windows workstations with a tap of a badge, and then login into HR system without the need to enter any passwords.
Remote access without VPN - with our modern Secure Remote Access you can replace legacy VPN and offer your employees one-click access to hosted resources, including on-premises apps, SSH servers, and RDP desktops.
Passwordless access to infrastructure - we offer a passwordless alternative to legacy PAM solutions. Leveraging short-lived certificates and smart cards you can access privileged resources such as SSH servers and RDP workstations without passwords. idemeum offers full functionality including connectivity, strong authentication, authorization, and auditing.
One-click access (Single Sign-On) to any company resource - idemeum offers fully featured Identity Provider for centralized passwordless Single Sign-On on mobile and desktop devices. It goes beyond just web apps, and aggregates all company resources in a single catalog.
Navigate to idemeum.com to learn more, or drop us a note at support@idemeum.com if you have any questions.